Alongside the specialist residential services, we provide the level of consultation and training for our staff, and external agencies, that you would expect from an experienced, professional group of practitioners, all professionals with multidisciplinary backgrounds from psychiatry, psychotherapy, mental health nursing, mental heath care practitioners, social workers, and children's residential social care. Professional training and qualifications across our team include MSc Psychotherapy, PGCertEd, PGDip Child Forensic Studies: Psychology & Law; BSc Social Work, DipSW. 
We undertake a range of relevant Continuous Professional Development activities in subjects such as Cognitive Behavioural Therapy, Dialectical Behaviour Therapy; and to Train-the-Trainer level in Neuro- Linguistic Programming, Clinical Hypnotherapy, Mental Heath First Aid, and Management of Aggression. This rich blend of experiences and qualifications ensures that we are able to tailor your training and offer a comprehensive knowledge-base to the participants. 
Coniston House
The 'flagship' placement of Cove Care, a large detatched residence with provison for 5 young people and the staff team. The home has developed into an excellent service for young people, facilitating therapuetic change over the medium to long terms.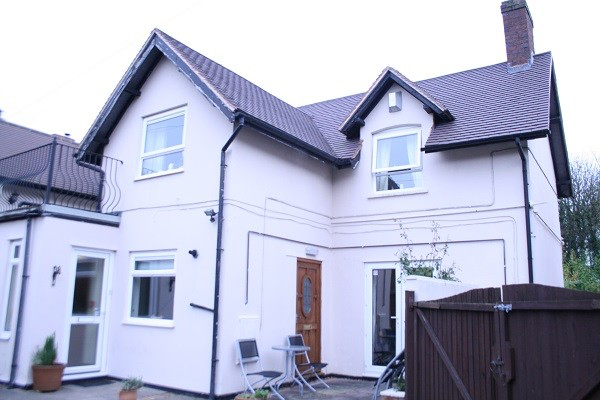 The Nabb
This is a homely, semi-detatched cottage residence with great character and provision for 2 young people and the staff team. The cottage is situated near woodlands in a secluded area; a beautiful area for walking and cycling.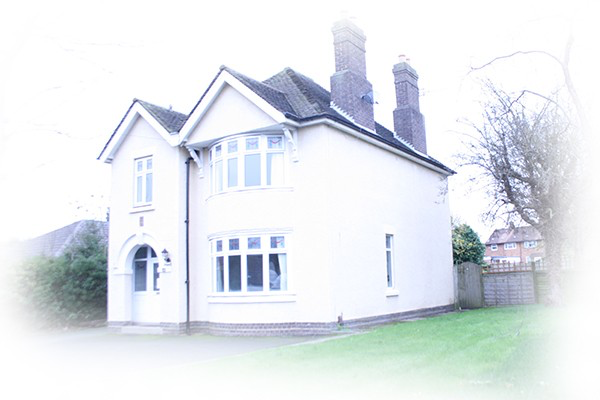 The Heathers
The placement is a detached residience with provision for 3 young people and the staff team, with a large private garden and courtyard adjacent to the side of the property.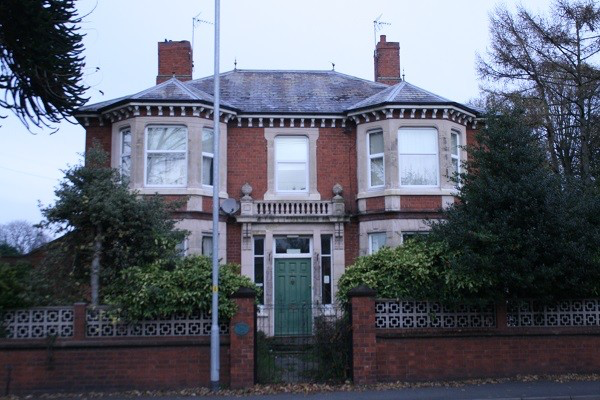 Avenue House
 Our most recent placement, a large detached residence with provision for 3 young people and the staff team, with a large private garden surrounding the property.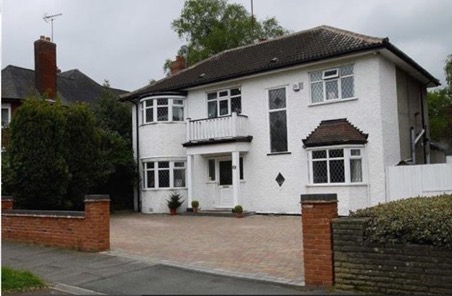 Park Road CCT
Park Road is our flagship 'CCT' (Cove Care Transitions) home, a specialist mental health step down service for young people with mental health difficulties.